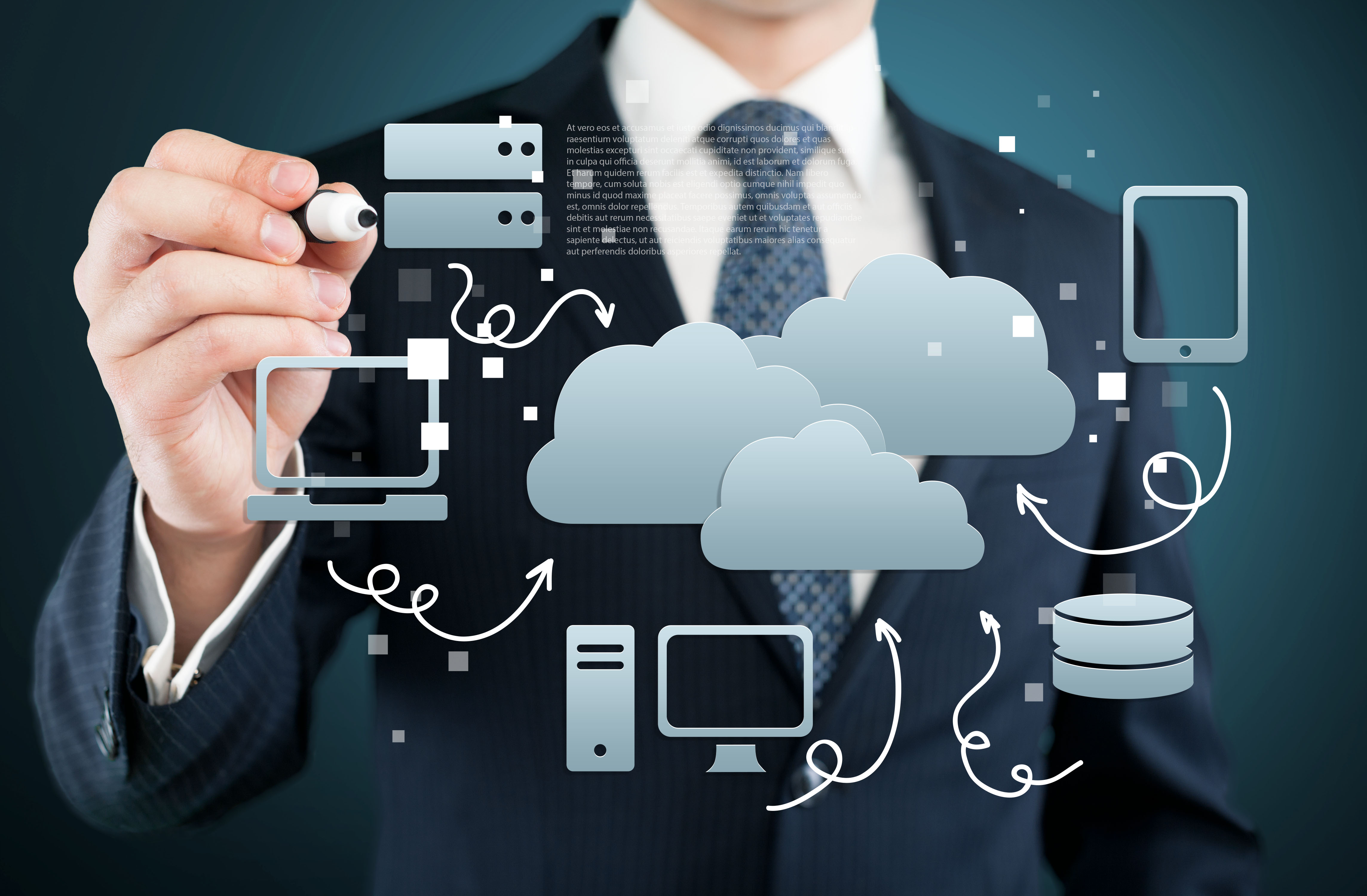 What is a Virtual CISO? What is their job description and why does your business need one? 
The increasing risk of cyber-attacks coupled with compliance obligations has meant that even small and medium sized businesses are scouting for executive management to lead the charge in the critical field of cybersecurity. 
Given the general perennial unavailability of experienced and skilled staff coupled with the compounded problem of sourcing technically-aware and business focused executives, businesses are increasingly looking at leveraging the Virtual CISO (vCISO) resourcing model.